We aim to get the job done quickly, efficiently and cost effectively.
We really listen to your needs and provide practical and expert advice at an affordable price.
Schedule Appointment
We aim to add value to your business or investment
We are used to working to tight deadlines, acting quickly to secure an opportunity and pushing hard to achieve our clients' desired outcomes.
Schedule Appointment
Mark Vincent Glaser

Glaser Lawyers is a rapidly growing law firm comprising of a team of solicitors and barristers who are experts in their respective areas of law.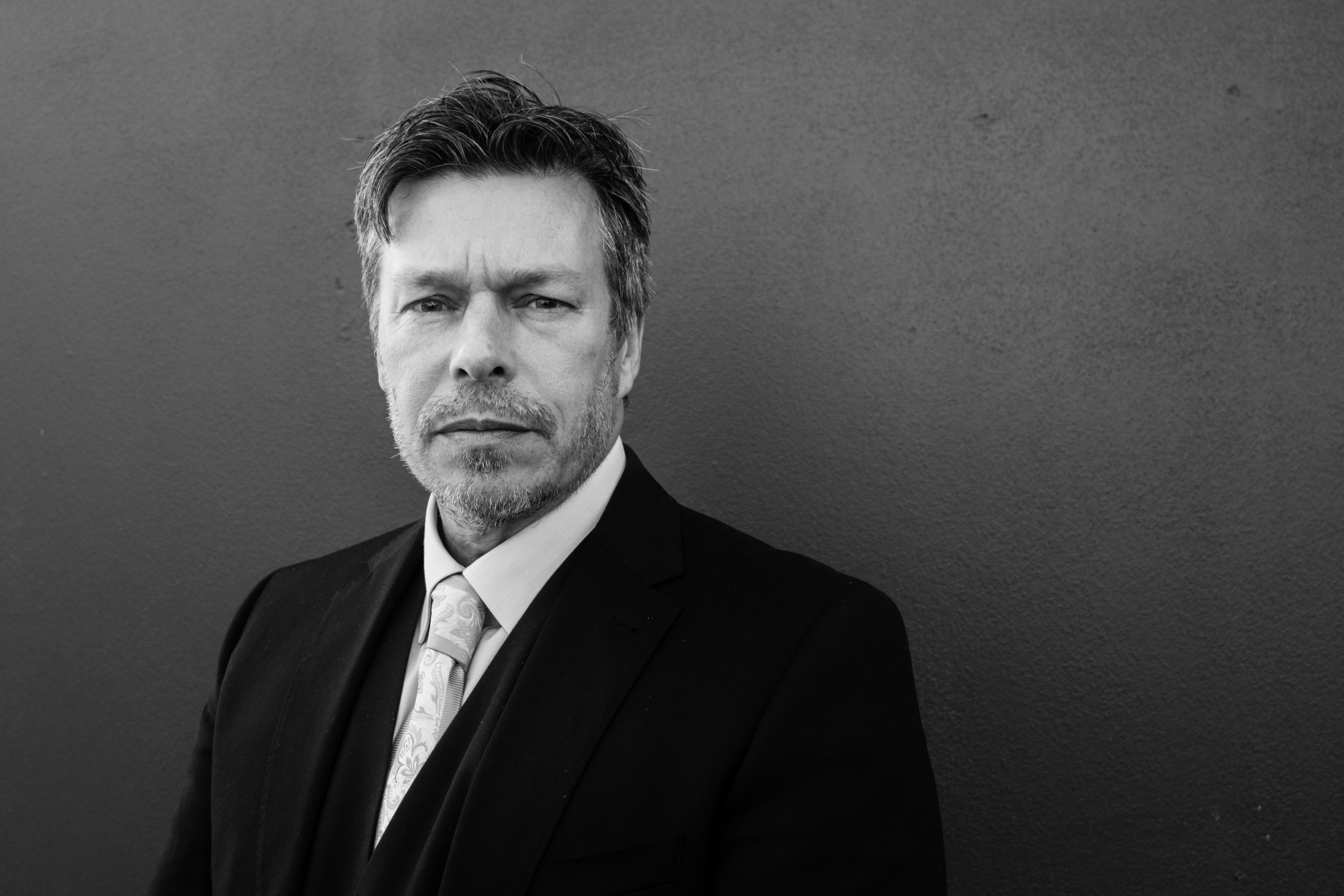 Need help with a personal or business matter? Contact us today to schedule an initial consultation.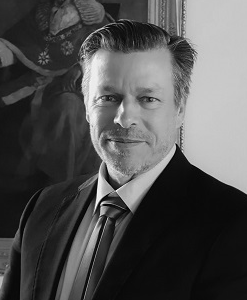 Mark Vincent Glaser
Principal Lawyer
Please join us in a Video Conference